Set up your web conference in less than 2 minutes!
04
Use built-in mod features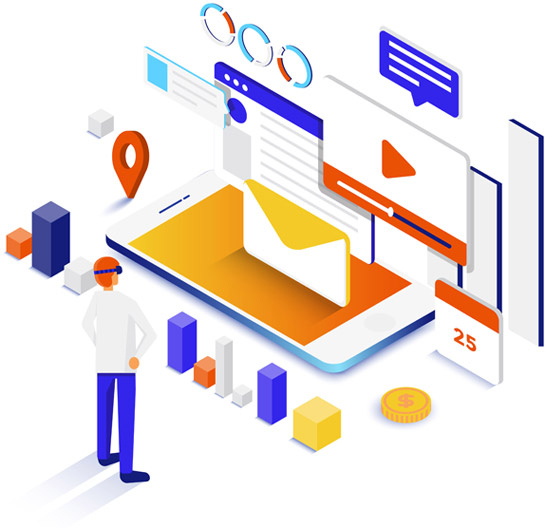 Use our conference server or roll-out your own
You don't need to register, and we don't collect any personal data. You can easily use our secure conference server and test Ahoy!Conference for free, or just download our stand-alone conferencing server and host it yourself!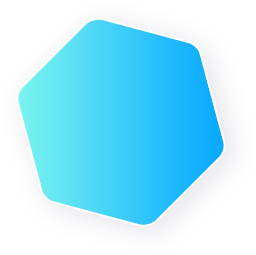 The #1 web conferencing solution!
AhoyConference provides stable and secure online collaboration. The immersive audio and video quality (even on slow DSL links) reduces the distance between you and your team mates.
Sharing your screen or individual applications securely let's everybody see what you are talking about.
Start web conferencing with ease
Set up your own conference room in less than 2 minutes. Just forward a link to your room and start collaborating. Ahoy!Conference runs directly in your browser (Chrome, FireFox, Opera) without installing any software or plugins and also supports Internet Explorer and Safari (with a plugin).
Secure and reliable
Once you have experienced the difference that HD audio makes, you will never go back to "tin can" telephone quality. It works seamlessly through firewalls and proxies. No more embarrassing one way audio calls!
Roll your own
Download our standalone conferencing server and keep your sensitive business topics inside your own network. Customize the opensource user interface to fit your needs and design. Create your unique user experience.